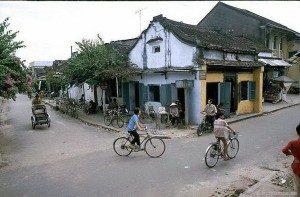 More than 20 years ago, there were few tailor shops in Hoi An but most were highly skilled and dedicated craftsmen. Vanda tailors then was only a small workshop, taking orders from locals for custom made shirts and suits.
Today, Hoi An Tailors are regarded as one of the best in Vietnam. In fact, Hoi An is the tailoring capitol in Vietnam, a country already well known for some quality tailoring at affordable prices.
After Hoi An became an UNESCO site in 1999, tourism in Hoi An boomed. This was also when many tailor shops or boutique owners in Australia, New Zealand, USA, Canada or even England tried to outsource their tailoring to workshops like us.
Responding to rising demand from wholesale customers, our capacity of fabrics grew and we had built contacts with some of the most reputable mills and wholesale traders in Vietnam. We also constantly improved on our tailoring and construction techniques.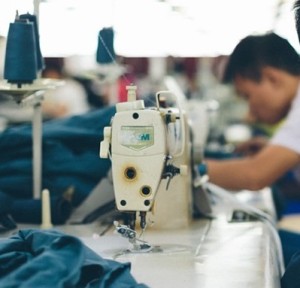 Today, we are one of the few Hoi An Tailors with our own factory. We control every step of production and every construction material that goes in your suit. We are transparent and show you every single quality materials we use to construct your suit and our production process. We not only use high quality materials but we hire the best. Every sales staff, master tailor or seamstress are paid competitive salaries and are being treated like family.
There are more than 650 tailor shops in Hoi An today. With such intense competition, many people comment that we must be crazy to be in this business. Instead of listening, we choose to focus on ourselves and our products. Yes, many shops are selling suits and shirts. But we know our products are of great value simply because we control our production and supply chain.
If you are looking for any genuine Hoi An Tailor , you cannot miss out Vanda Tailors.