There are plenty of options to get from Da Nang to Hoi An. However, such options are unknown to travelers.
Below are some of expats favourite airport transfer options (arranged based on popularity):
Range of private cars vary widely. If you book direct, it will usually cost 200k dong. Sometimes, you will be quoted 220k or 250k dong. If you book from any average hotel, it should generally cost 300k. Pickups will usually be Toyota or Honda Sedans.
Below are a couple of contacts:
My Huy
Mobile (or Zalo and Viber): (+84)090655541
Email: quanghuy020189@gmail.com
Jimmyduc Nguyen
Mobile (or Zalo and Viber): (+84)09159938302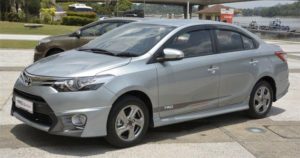 In Vietnam, metered fares accelerate at the later part of the drive. So locals generally agree upon a fixed fair for airport transfer from Da Nang to Hoi An.
Reputable taxis are Mai Linh and Vinasun. They can be easily found at the airport.
An acceptable fare is 320k-350k dong or maximum 400k dong. Of course, it differs if your plane arrives at wierd timings like 2am.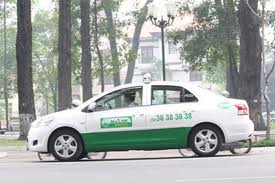 There is a shuttle bus service operated by reputable tour company Hoi An Express.
This is more suitable for solo travelers who can afford to wait. There are occasional complaints of delay bus departures while the company waits to "fill" more seats.
It runs hourly and cost 110k dong for a seat in their 16 seater van.  Their counters can be found easily at arrival halls.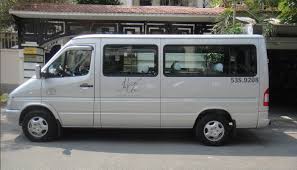 GRAB is the largest ride hailing app of South East Asia.
There is free WIFI in the airport. So you can easily download this app without purchasing any 4G card.
A trip from Da Nang to Hoi An will generally cost about 300k-400k dong. Prices are fixed fares upfront. They constantly display booths in airports with attractive discount codes.
GRAB is generally great to use within Da Nang. In Hoi An, the drivers tend to be slow in accepting your ride requests.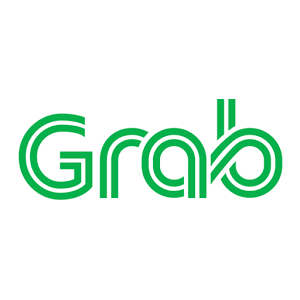 While there are other cheaper options like public buses and motorbike taxis, I generally discourage casual travelers against taking them.
Do note the taxi scams where taxi drivers suggest stopping by jade shop or tailor shop. Some even request for "friends" to board their taxi and they'll eventually hard sell you to buy something.
Do comment below should you have any better contacts for airport transfer options from Da Nang to Hoi An!