We belong to the elite group of tailors in Hoi An that own our factory. With our in-house production, we can assure both low prices and trusted quality. We have in-house tailors working within the shop too. So if you wish to take a look, just ask!
OUR SHIRT PRODUCTION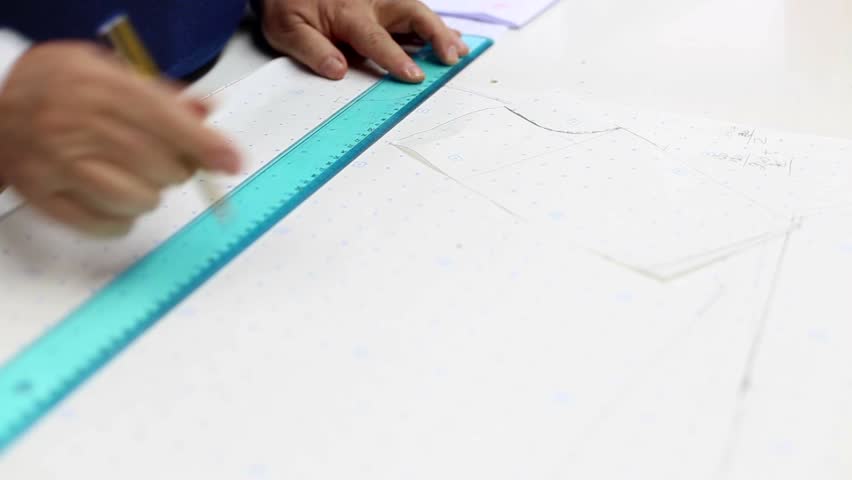 We have our in-house tailors and advanced machinery to produce high quality shirts and suits. You can feel our quality when you receive our products.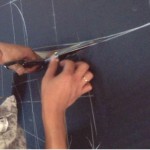 All our craftsmen have at least 10 years of experience in the largest fashion houses or tailor shops in Vietnam so you can get the perfect cut.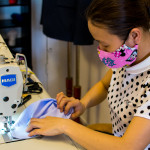 This will determine our workmanship. Every garment leaves our shop with at least 15 stitches per inch. Our shirt seams are double stitched.
Collars and cuffs are the most crucial part of the shirt. Our collars are lined with high quality facing imported from Japan. We own our fuse press machine to produce double ply lining that are consistent and durable.  This is why our collars and cuffs are firm yet soft.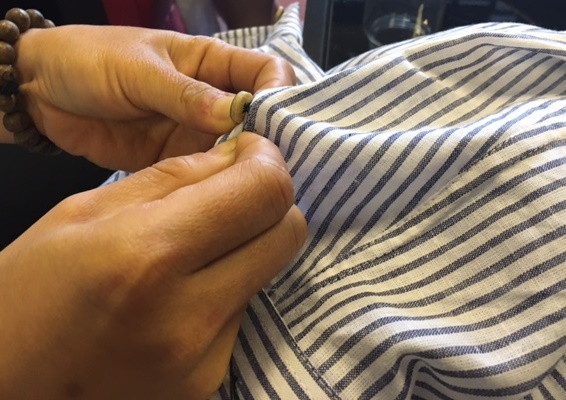 Our buttons are hand sewn so there is a standard space between the fabric and the button with the right tension. Machine sewn buttons are convenient but they cause too much tension and cause an unnatural dent on your shirts.
BENEFITS
01. QUALITY ASSURANCE
We have full control of our garment quality. Construction techniques and interior details that goes into your suits or shirts are of high standards. We are accountable for our products and understand that  if our customers look good, more people will know about us.
02. LATEST MACHINES
We source, purchase and maintain every machine available that can improve our construction techniques or productivity. Only with machines, is it possible to create consistently great products fast. Machines help improve our productivity and allow us to guarantee better products as compared to our competitors.
03. FAIR WORKING ENVIRONMENT
Our staff are paid fixed salary with performance bonuses. Hence, they have no incentive to rush through work. As they work for us, we can develop standards and continually improve our quality.
Having our in-house production definitely puts us in a great position in producing higher quality clothes!