With more than 700 tailor shops in Hoi An, many travelers have wondered "How do I find the best tailor in Hoi An?"
Frankly, not many can offer quality clothes at great prices like we do. Let us explain.
We are an exclusive tailor in Hoi An that own our tailoring facility. This provides the following benefits you will not be able to find elsewhere:
a. Superior fabrics and construction components      We openly show our customers every component we use to construct our customer's suits. Many of these high quality components are available to us only after years of experiences as a wholesale manufacturer.
b. Consistent Output      As we own our production, we are able to set high quality standards. We also invest in machines which further increase our consistency. Simply, we do not outsource and leave our quality to chance.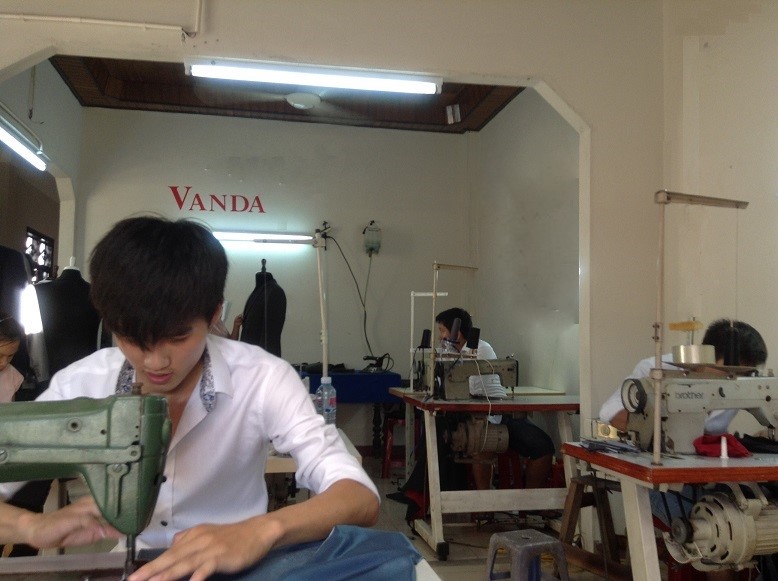 We believe customers should be paying fair prices for what they are getting. All our suit and shirt prices are transparent and customers are charged based on fabrics.
Unlike us, many tailors in Hoi An do not list prices. There are 2 main reasons for this practice:
a. Commission Scams      In Hoi An, we are 100% sure some receptionists, tour guides or even random locals will recommend you to a tailor shop. This is not because they hope you find a good tailor but because they receive a 35% cut from the sale of those tailor shops they "recommend". Naturally, the costs are borne by customers.
b. Sales Trick      Most shops will first attract customers with unbelievably low prices. Once customers are comfortable and chooses fabric, they will then convince customers that they are choosing "higher quality" fabrics.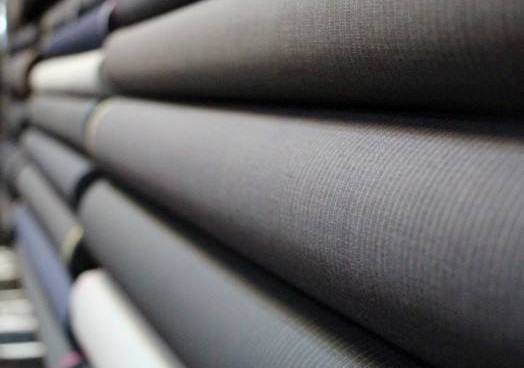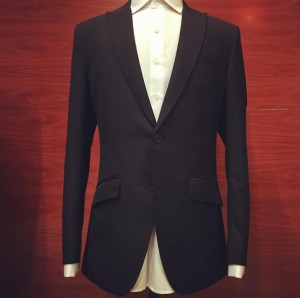 Our sales staff are highly trained and experienced enough to offer advice that suits your needs and preferences. We also have visual samples to help customers understand and choose every detail of their blazer, trousers or shirt. If you have any style in mind you have been dreaming of, there is a near 100% chance we can do it for you.
5. YOUR BEST FITTING SUIT
Our custom suits require more than 20 measurements to fit your needs and preferences. With almost 20 years of experience, we know what to look out for to get you the best fitting suit.